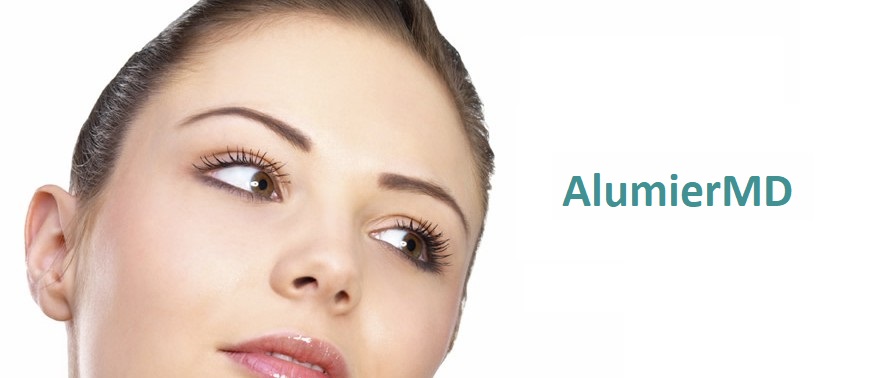 AlumierMD Peel Treatments are the next generation of clinical exfoliation. With a variety of peels, each with a unique complex of ingredients, after consultation Dr Rachel Thomas will customise your program of treatments to target your specific skin concerns whether it be aging, pigmentation or acne. This unique experience includes an exfoliating peel treatment, brightening enhancement followed by prescriptive target serums which reveal a more radiant, soft and luminous skin.
Peels can further be customized by the addition of Enzyme texturing, refining clay ,deep moisturizing and eye rescue treatments. It truly is a personalized and professional treatment which gives amazing results.
All patients require a 20 minute consultation with Dr Rachel Thomas prior to treatment to discuss your skin concerns and requirements. After this your personalized treatment plan will be developed and an appointment made for your Peel.
Peels can be purchased as a one off treatment or on a course of 3 or 6 sessions, depending on your skins requirements.